Monthly

educational gatherings are opportunities to hear from professional speakers on pertinent breast cancer related topics. Programs are

generally

held at the Pink Ribbon Connection office (1139 Shelby St, Indpls) from 5:30-7:00PM. Light dinner is provided. Park free in the

Goodwill parking lot or the

lot across from Subway, next to

the

Brass Ring Restaurant. You may also park on any of the nearby streets. Please email info@PinkRibbonConnection.org or call 317-255-PINK (7465) if you have any questions.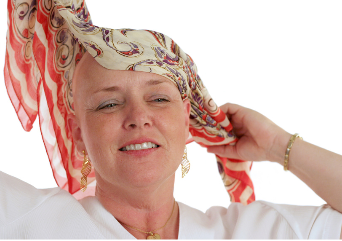 Breast Cancer 101 Thurs
day, June 20 at 5:30 p.m.
Please join us on as Dr. Chace Lottich presents Breast Cancer 101. She is a general surgeon with Community Health Network specializing in the diagnosis and treatment of benign and malignant breast diseases. Recently diagnosed breast cancer patients and their caregivers are encouraged to attend. Dr. Lottich will be answering questions, so come prepared with your list!
RSVP today at by completing the box to the right or for questions call 317-255-7465.