2022 Stars of Pink Fashion Show Sponsors
2022 Stars of Pink Survivor Fashion Show & Luncheon
Wrap-Up
We give a huge THANK YOU to each and every guest, sponsor, and volunteer who helped make the 2022 Stars of Pink Breast Cancer Survivor Fashion Show such a success! The models this year were fabulous and all enjoyed the outpouring of confidence from the inspiring stories!
The Secret Ingredient and J. Benzal
had beautiful clothing which makes all the difference for our models. Our emcee, Biearshelle Edme was energetic and enlightening as she welcomed each model to the runway! Her enthusiasm showed as she delivered those personal stories of incredible survivorship which put the models at great ease.
WrFFreseFrvation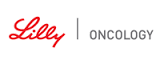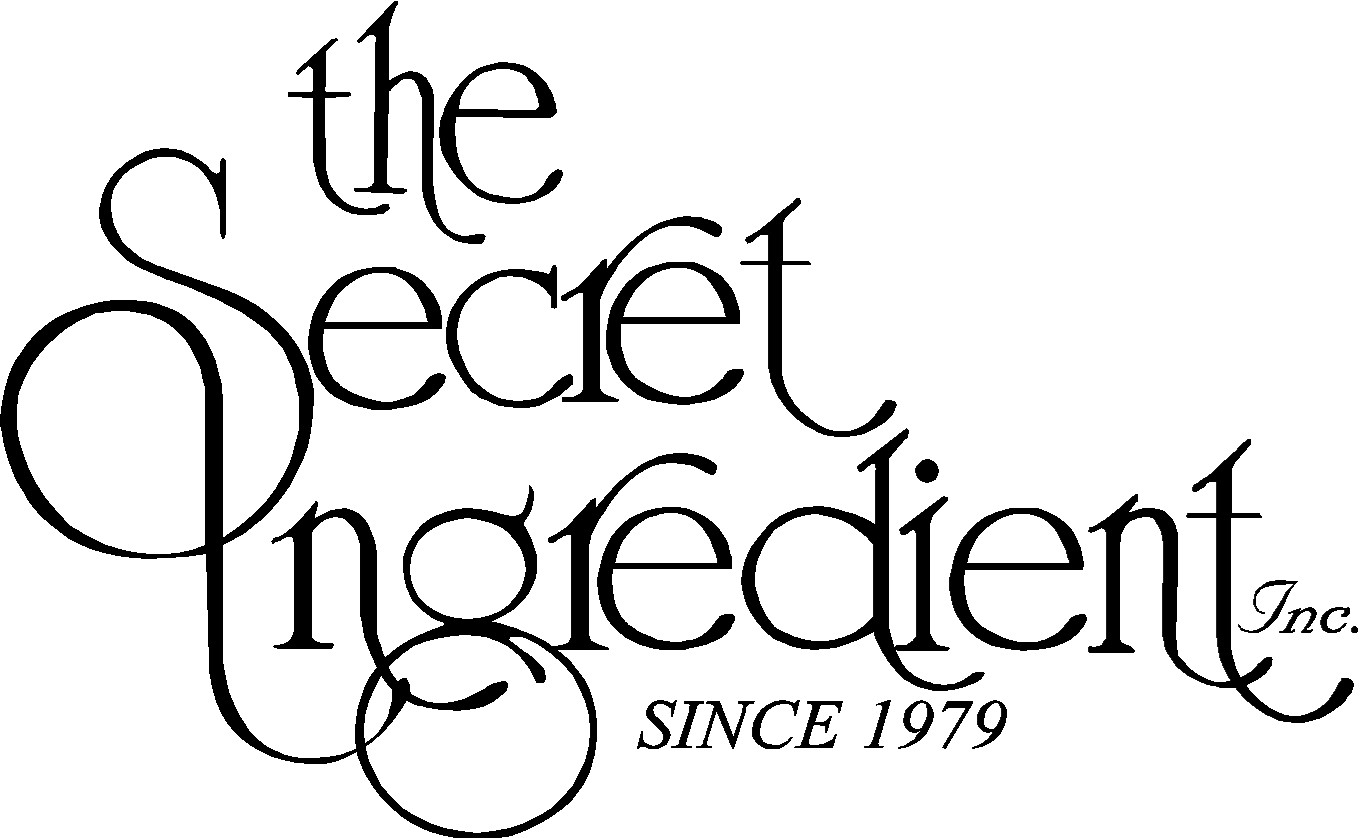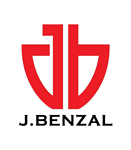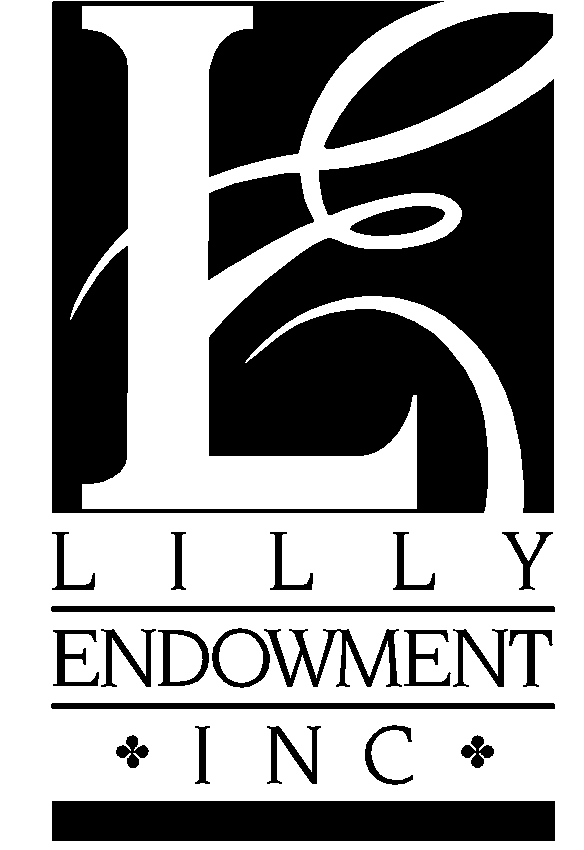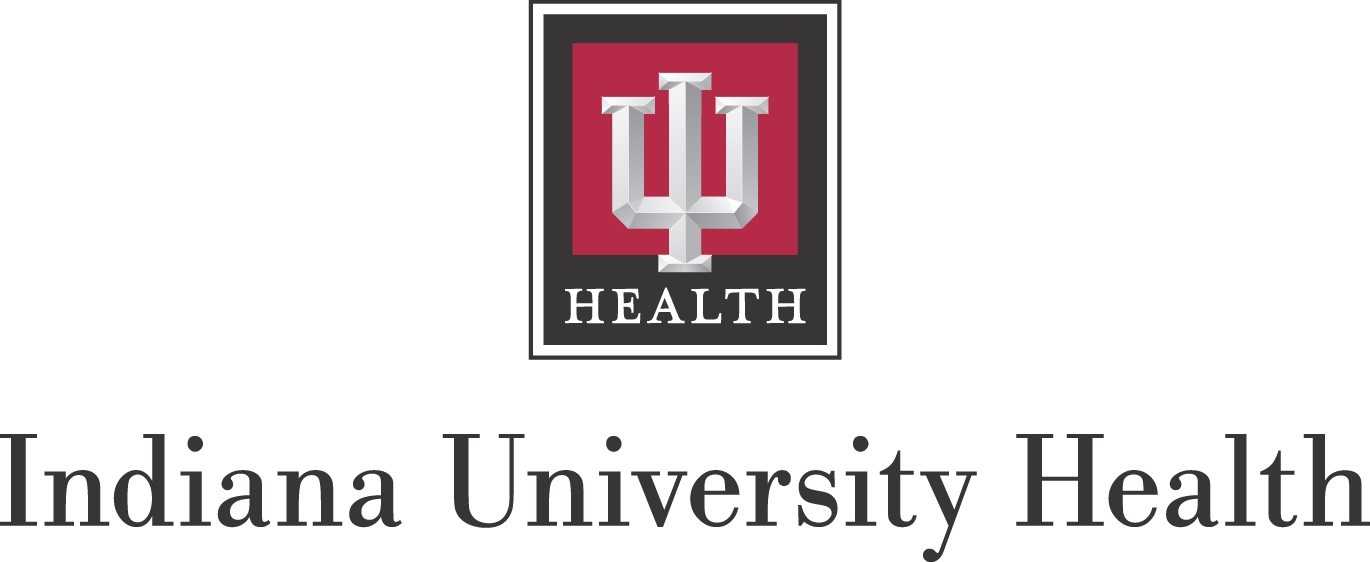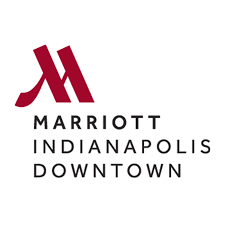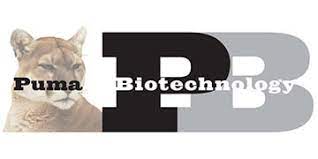 Community Physician Network
Plastic and Reconstructive Surgery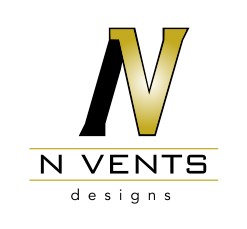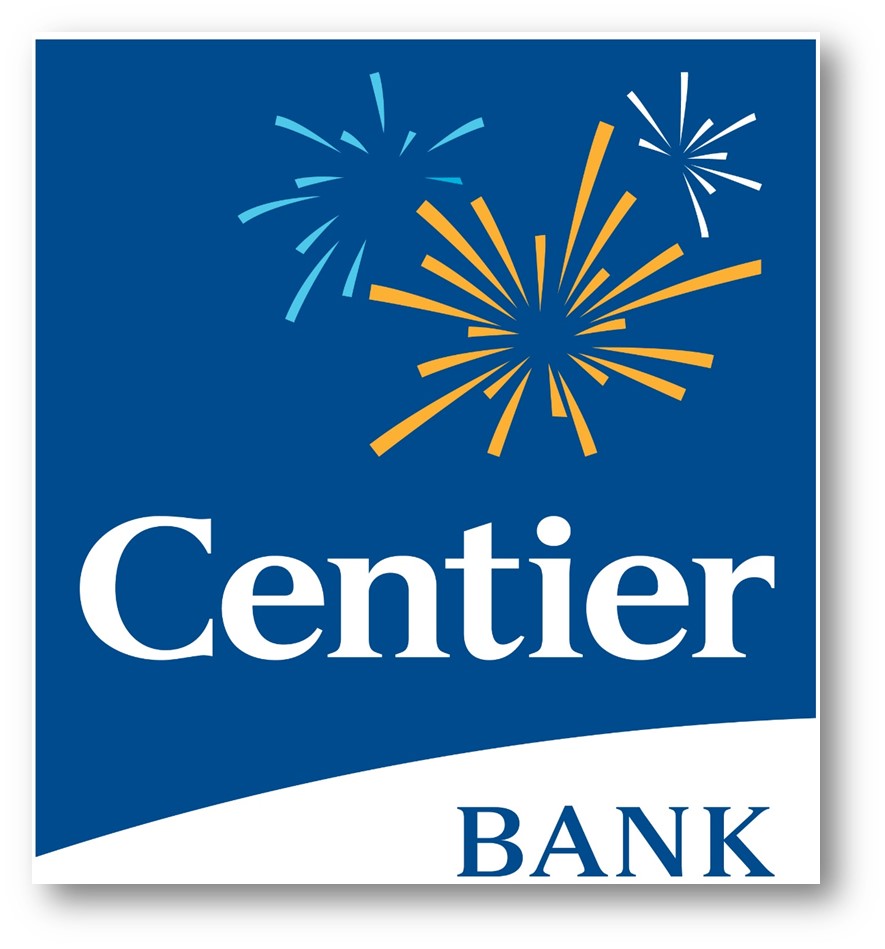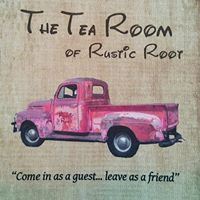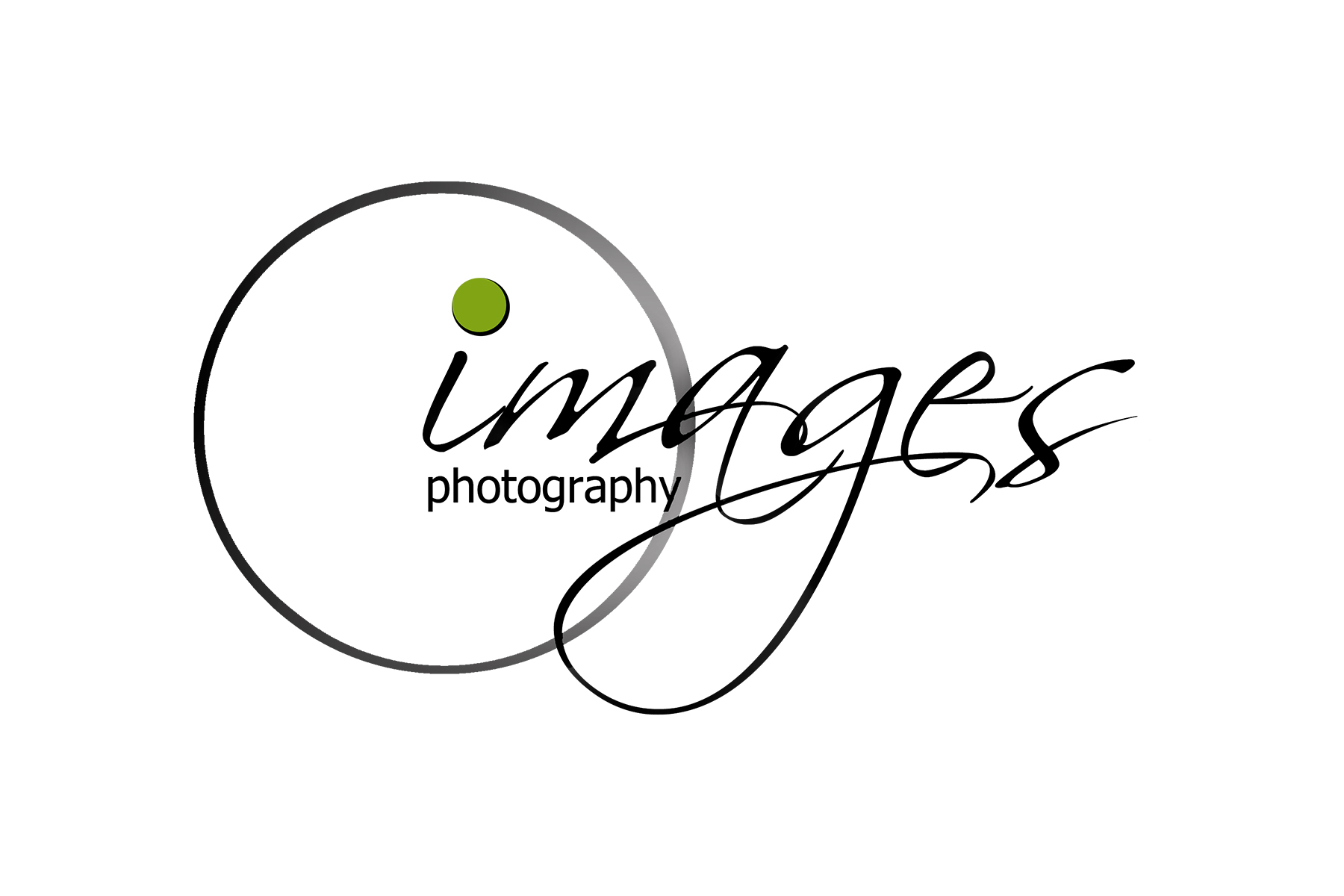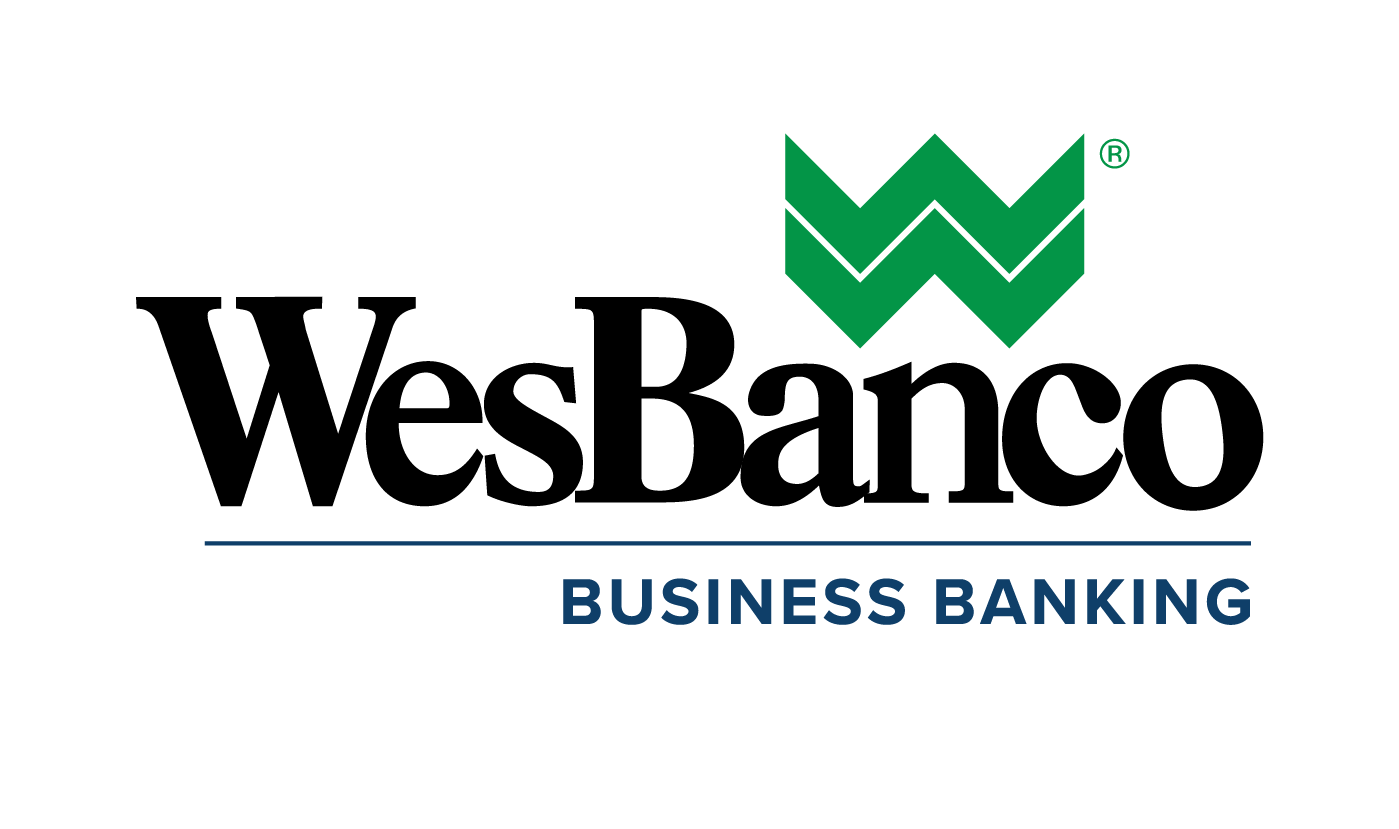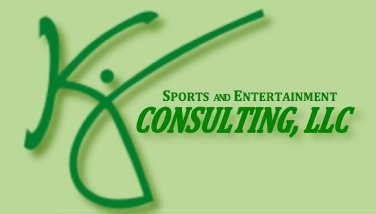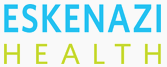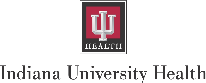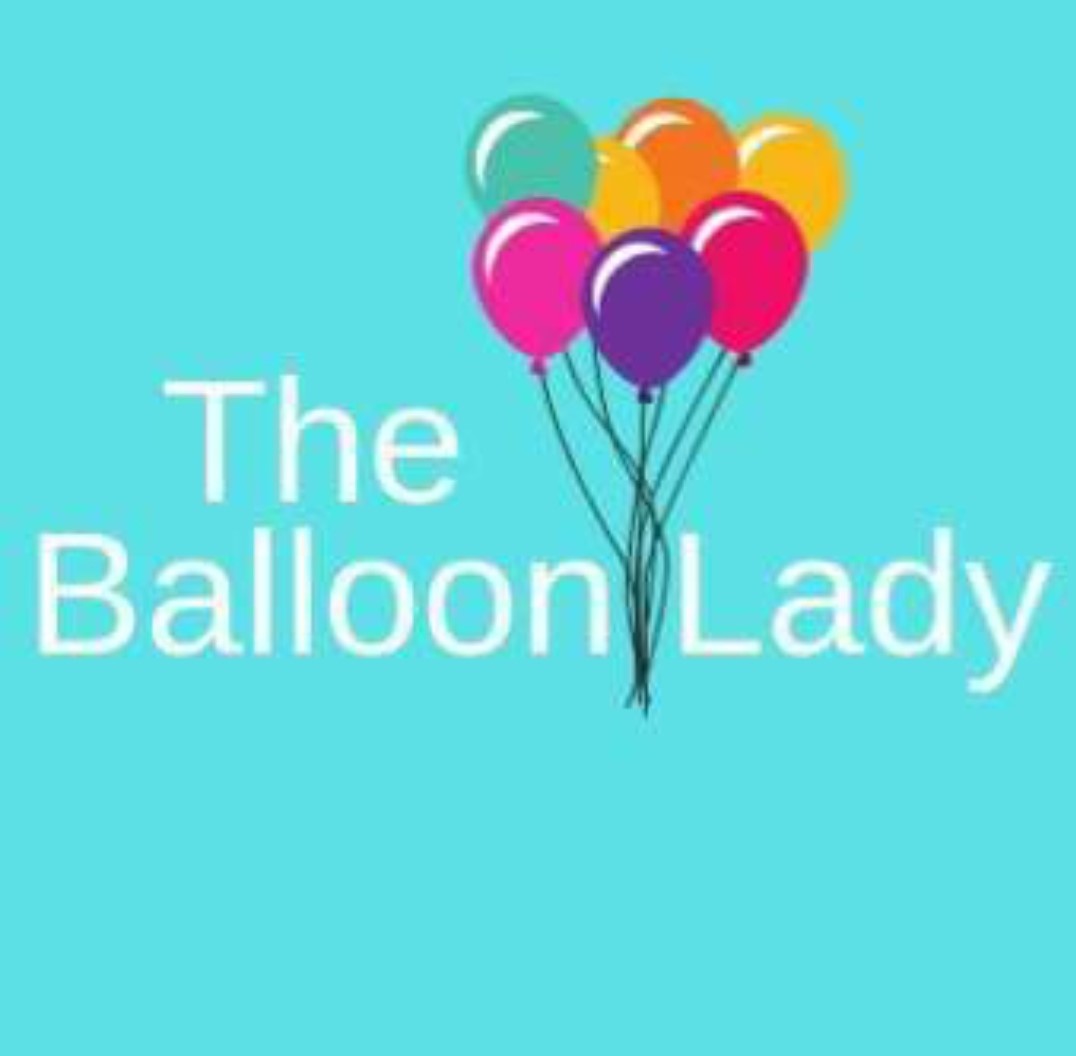 Sponsored by: Patricia Smith