Your contribution is doubled in October!
See who's matching your money!
Text to Give!
Text: PRC to 44321
Stars of Pink Fashion Show Wrap-Up
Another fashion show is in the books, and it was unlike any other. Since it was a live and virtual event, we can share the video with you. Watch the 2020 Fashion show now!
Pink Ribbon Connection expresses our sincere gratitude to the many generous sponsors and donors who make it possible for us to continue delivering the free resources and supplies that are crucial to our patients and survivors.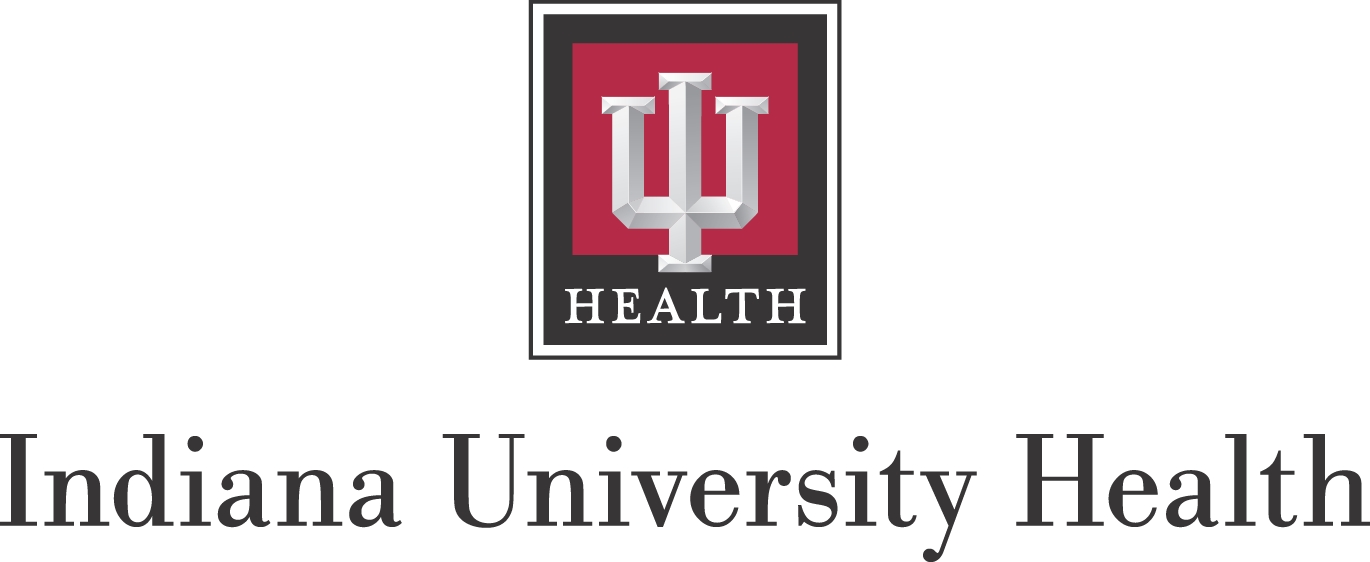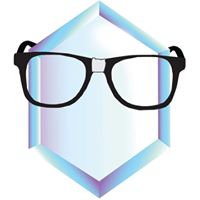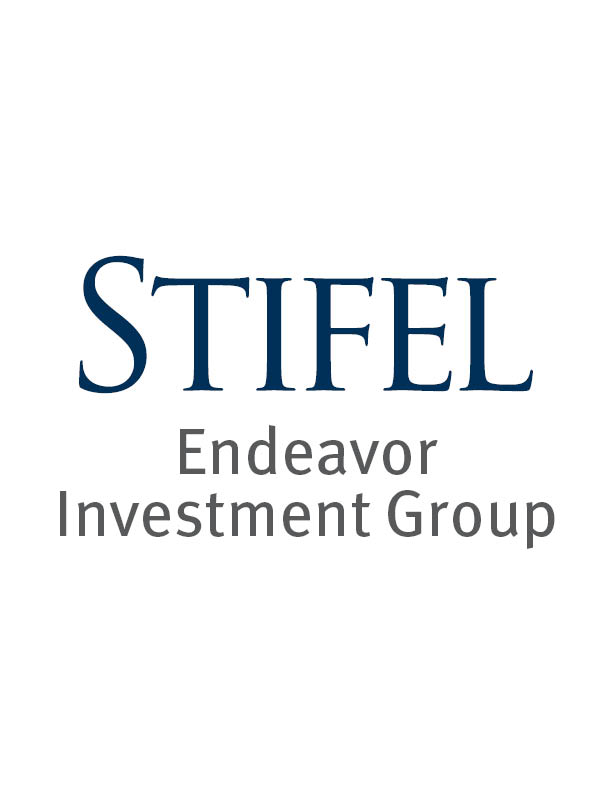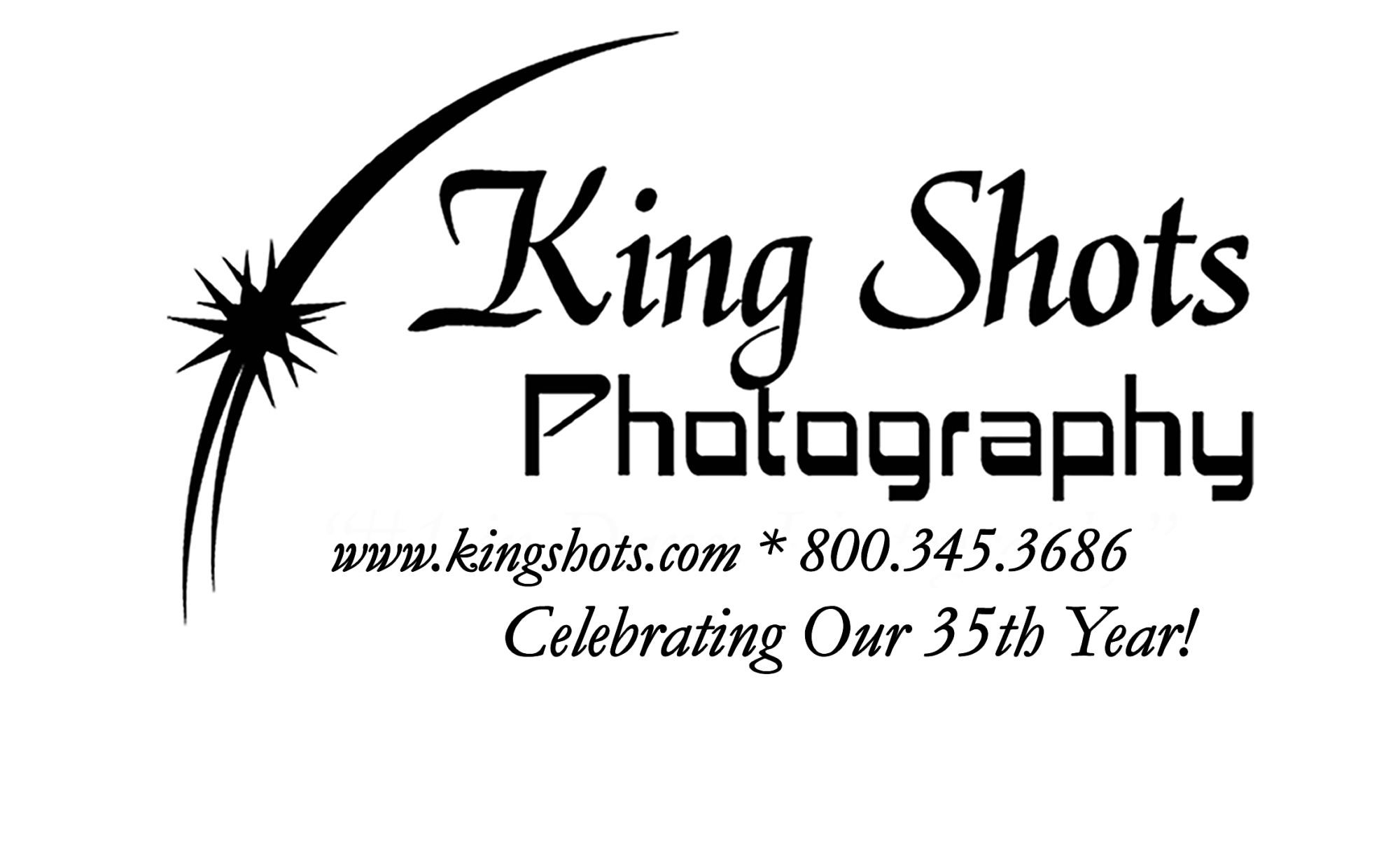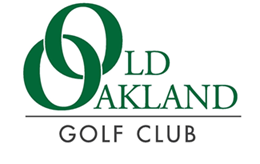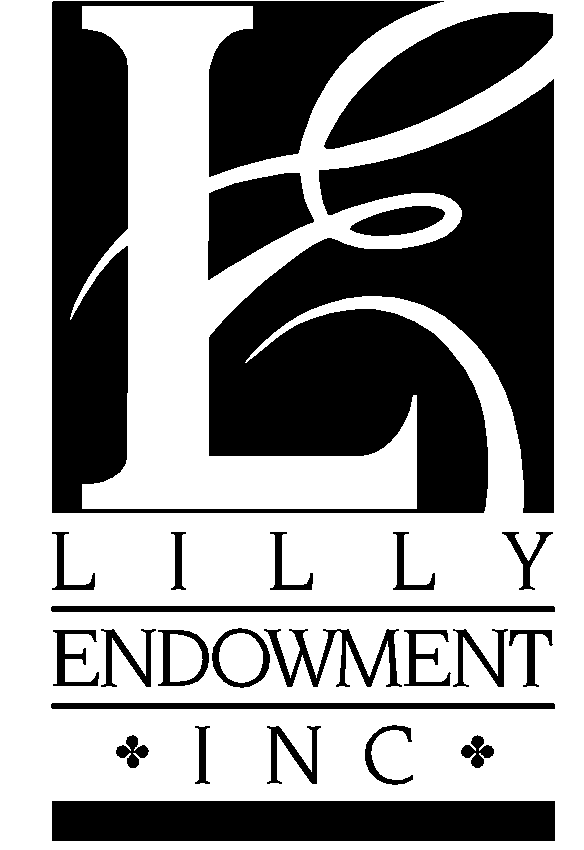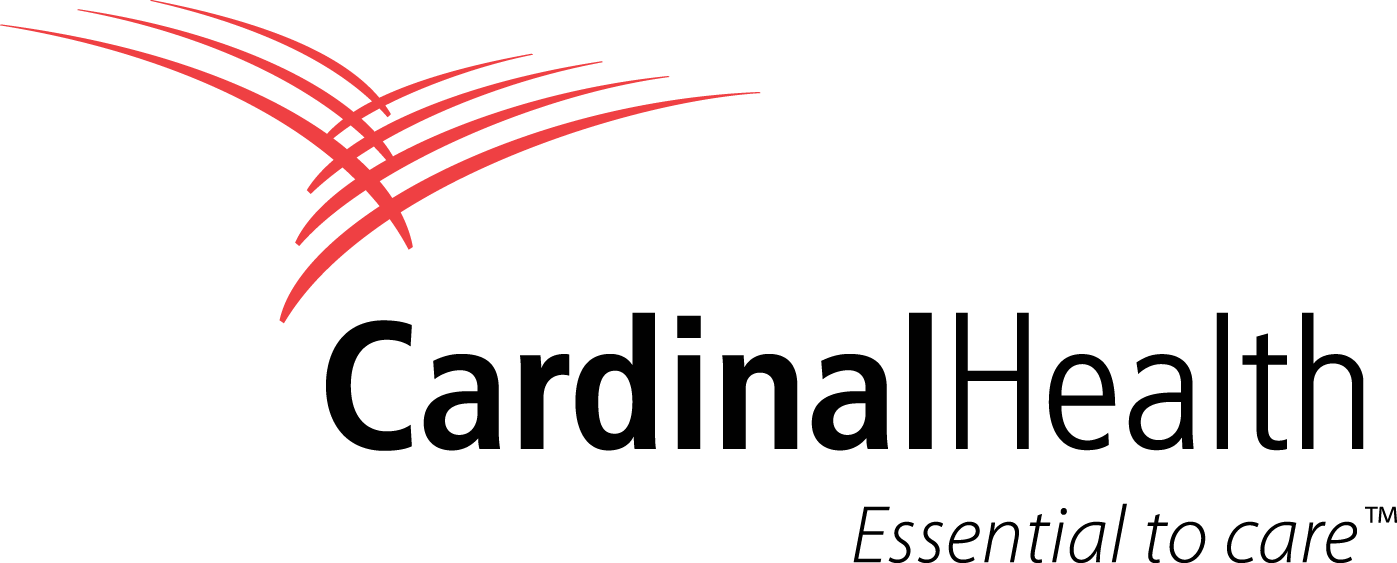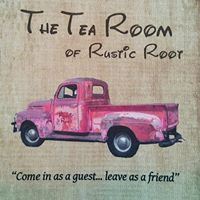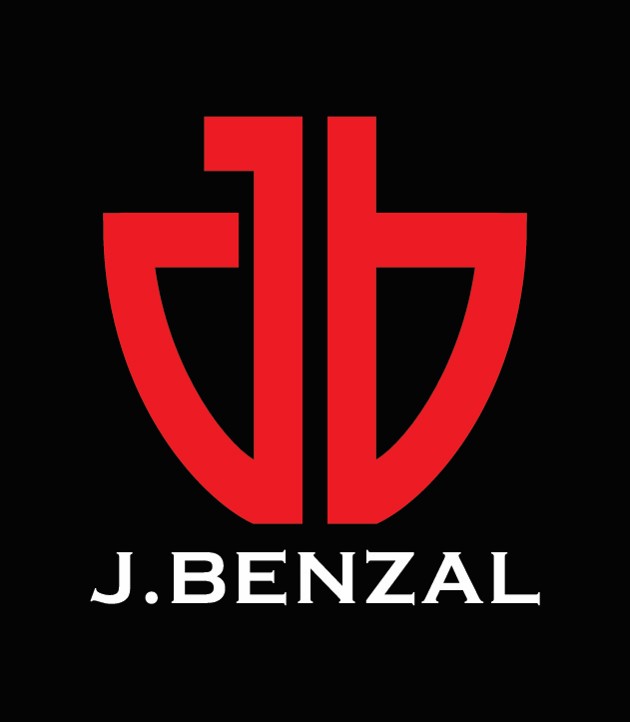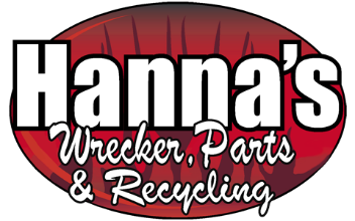 Steve's Flowers and Gifts