Core Services
Support

One-on-one peer counseling for breast cancer survivors

Support under served populations through free resources and referrals to partner social service and cancer organizations
Resources

Free wigs, hats, prostheses and bras

Links to appropriate community and disease specific services

Extensive resource library with clinical, health and wellness information

Resource Packet to assist you in your journey

Distribution of monthly Pink Letter
Education

Breast cancer and wellness-focused sessions and classes
Pink Ribbon Connection is an Indianapolis-based, grassroots not-for-profit whose staff and volunteers provide breast cancer survivors with one-on-one peer counseling, as well as offer emotional support and resources to anyone touched by breast cancer. Founded in 2006, the organization serves more than 1,000 breast cancer survivors annually through patient resource packets, health fairs, and information sessions.
As a 501(c)3 not-for-profit, Pink Ribbon Connection, and its valuable services are supported solely through the generosity of our private donors, sponsors and more than 100 active volunteers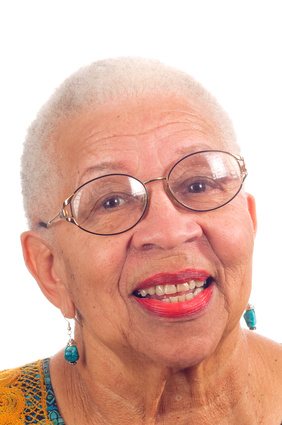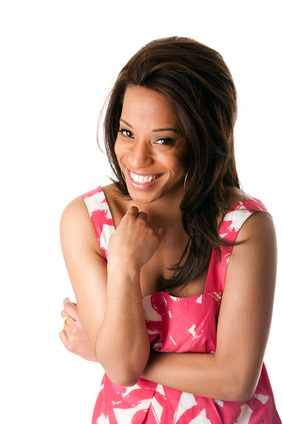 The racial injustice and violence that is occurring in communities across the nation is heartbreaking. At Pink Ribbon Connection, we firmly stand with the African-American community and call for an end to racism and discrimination toward Black Americans. Pink Ribbon Connection does not and shall not discriminate on the basis of race, color, religion, gender, gender expression, age, national origin, disability, marital status, sexual orientation, or military status, in any of its activities or operations. However, it is our duty to re-examine and redouble our efforts to ensure our free services and products are fully accessible to people of color, especially women of color. We can and we will do better.