Volunteers are one of the pillars of Pink Ribbon Connection. Our mission is to provide information and resources to those individuals and families impacted by breast cancer in Central Indiana. We want to assist in the journey because we believe no one should face breast cancer alone.
If you are interested in helping Pink Ribbon Connection accomplish our mission, you should consider volunteering. To obtain more information about volunteer opportunities fill out our online volunteer form, or contact Barri Rairdon at info@pinkribbonconnection.org.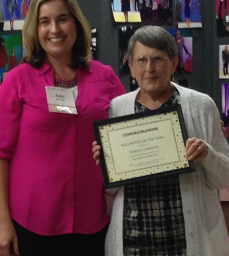 2015 Volunteer of the Year,
Shirley Conover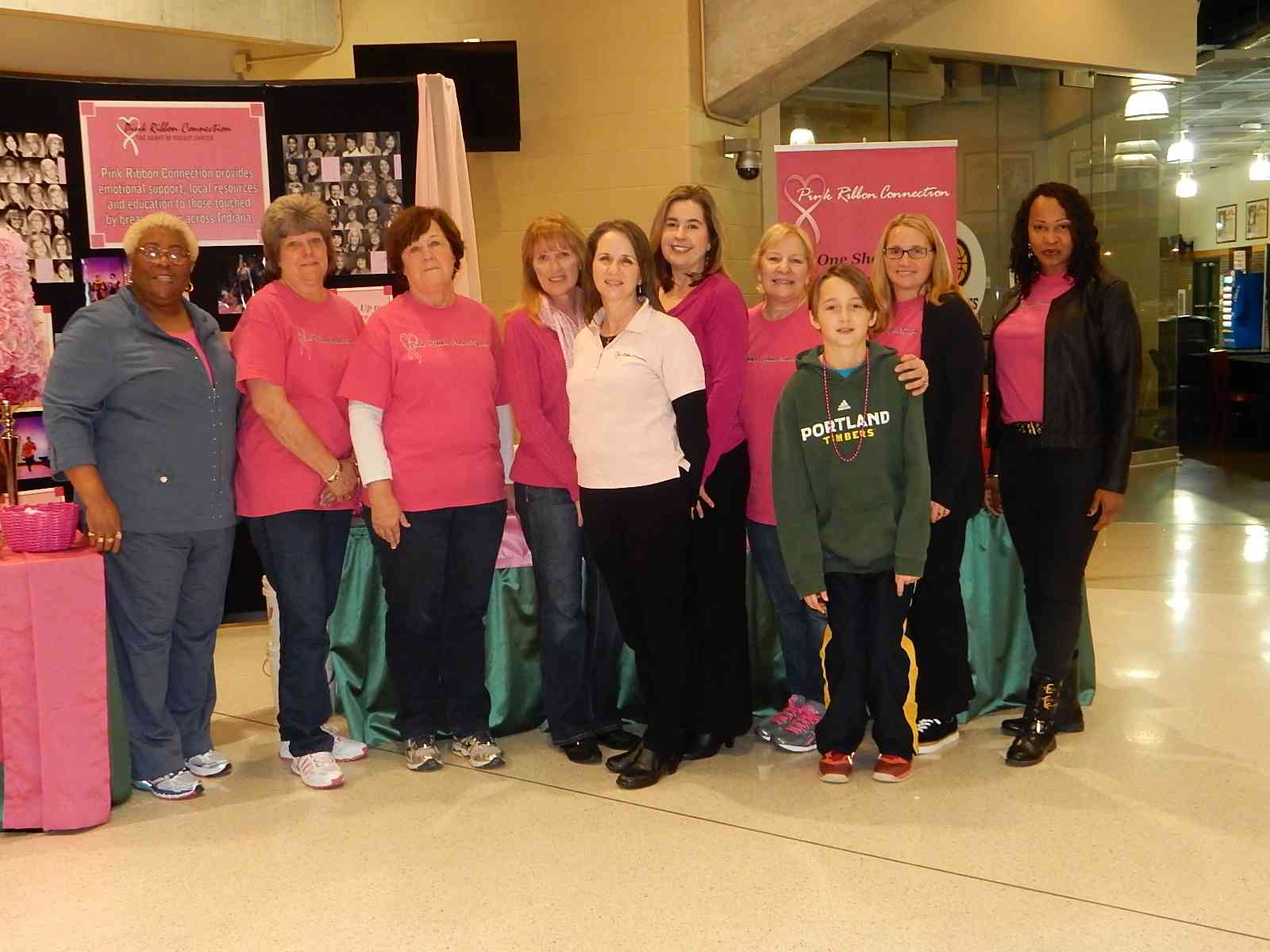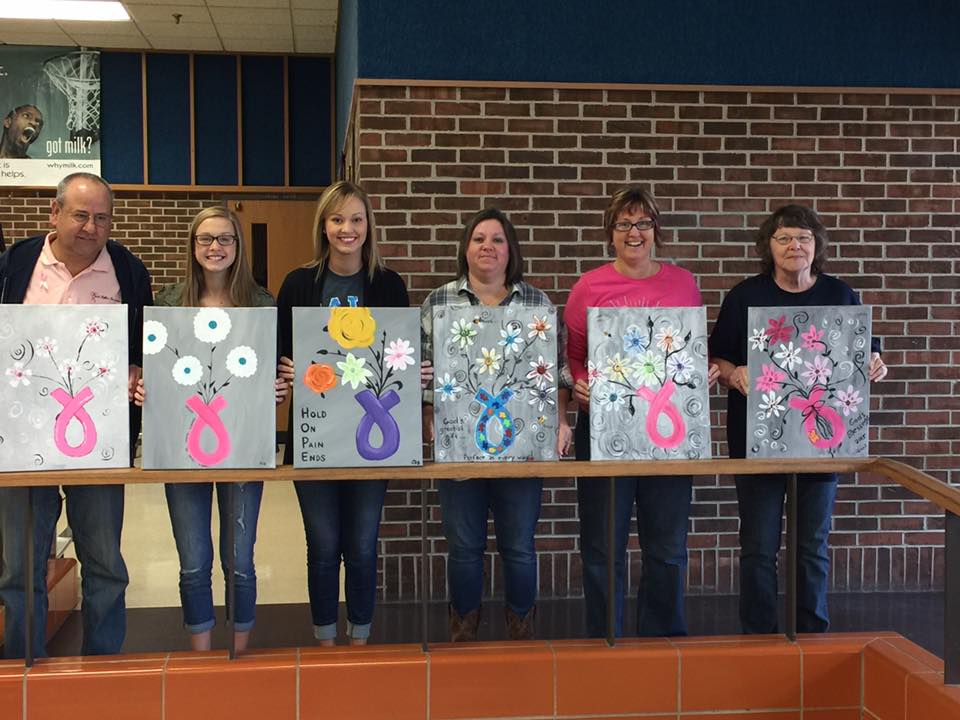 YMCA Health Fair
Volunteers
Thank you to all our Big 10 Volunteers!

Eli Lilly Day of Service Volunteers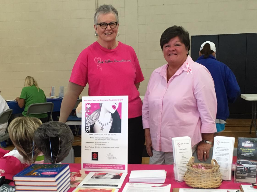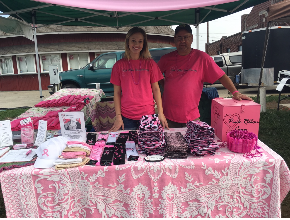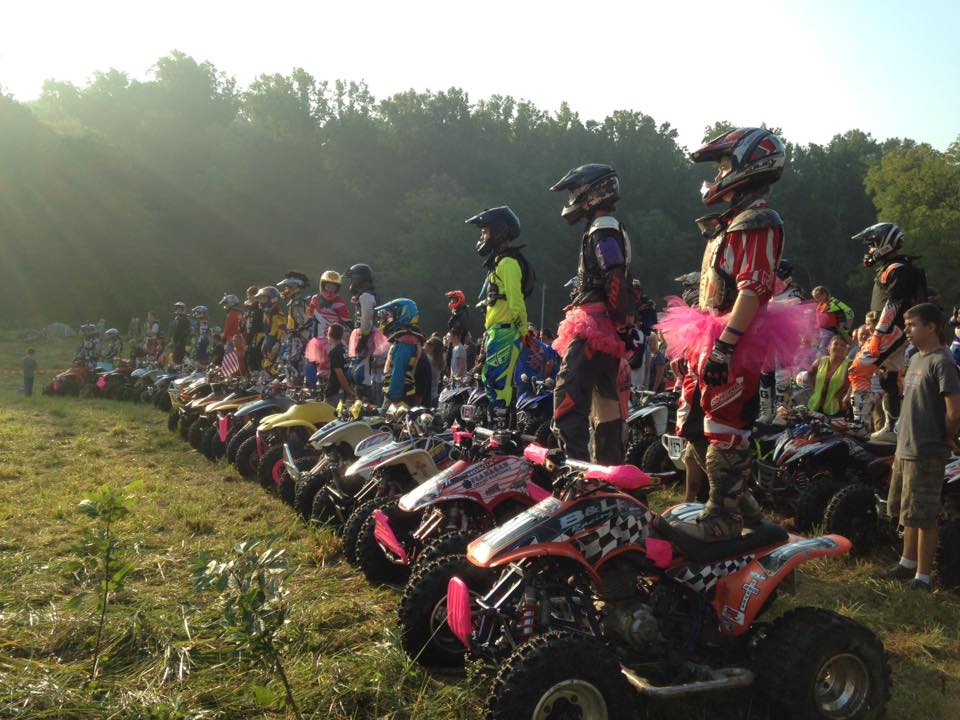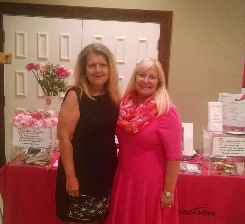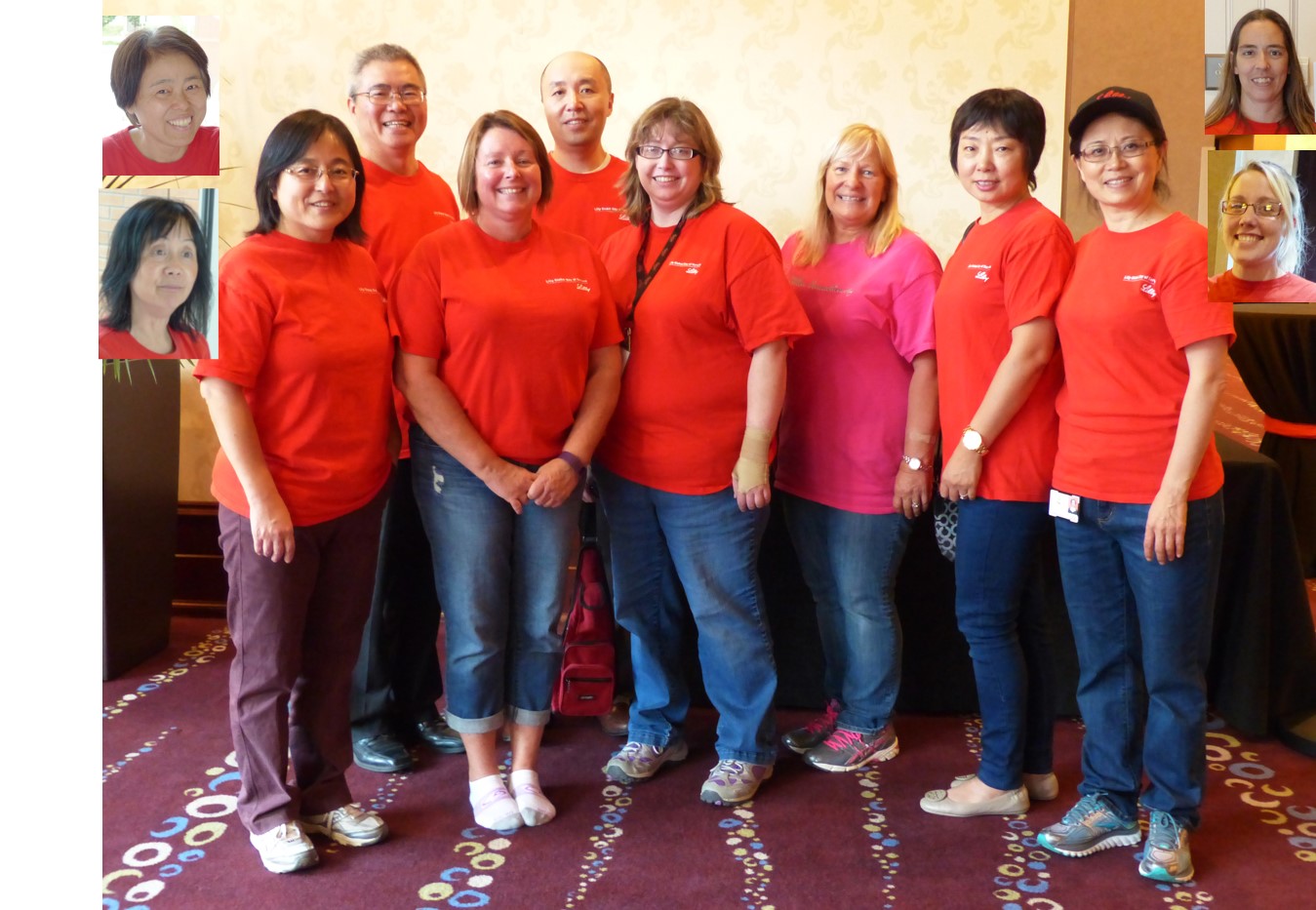 Dr. Turkle's Girls' Night Out
MWXC racers sport their tutus!
Jackie Bell &
Victor Schneider
4 Wheel Jamboree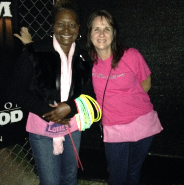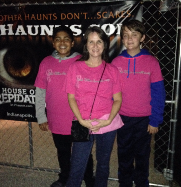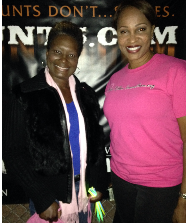 Nightmare on Edgewood
Haunted House Volunteers