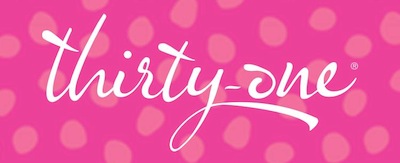 Thirty-one BINGO Party
Come play bingo for fabulous thirty-one prizes.
All proceeds support Pink Ribbon Connection.
When: Thursday, February 21
6:30-8:30 p.m.
Where: Pink Ribbon Connection
1139 Shelby Street, Indianapolis, IN
Cost: $25.00 for dinner, dessert and one bingo card.
Additional bingo cards available for $5.00 each.
Parking: Free parking in the Goodwill lot
Join us for a night of good food, good fun, and great prizes!
To register visit: www.PinkRibbonConnection.org/Bingo
Click "Buy Now" to Reserve Your Seat Today (only 50 seats available)